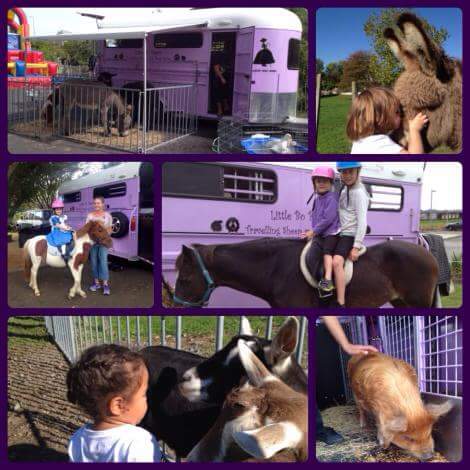 Mobile Barnyard and Pony Rides
Mobile unit of animals for interaction including a selection of: alpaca, llama, sheep, goat, pig, donkey, calf, rabbits, chickens, and a pony for rides. Some animals are available to hand feed at intervals according to their dietary requirements. Bottle feeding lambs/kid goats predominantly winter months.
Our riding ponies have beautiful natures, are calm, safe and well groomed.
Pony rides are available for all ages from babies to 45kg maximum weight.
Our mobile unit is available for Parties, Galas, Events, Schools,  ECE centres/groups, Special Needs Centres/Schools, Hospitals, Retirement Villages, Film Work and more.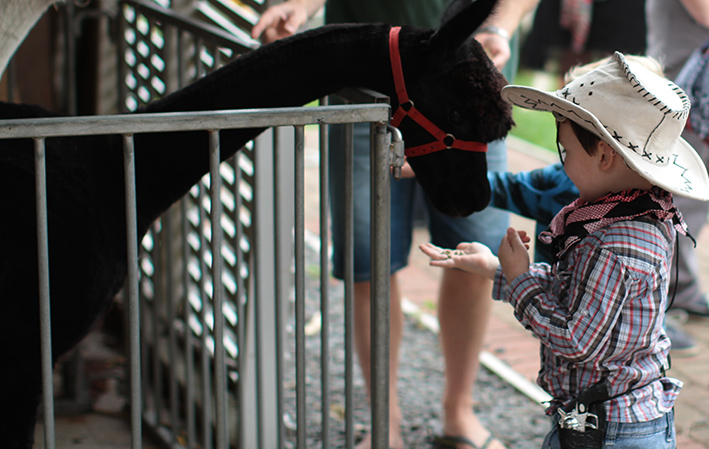 ECE Centres
We can cater for both large and small centres and provide a fabulous hands on experience for all ages to enjoy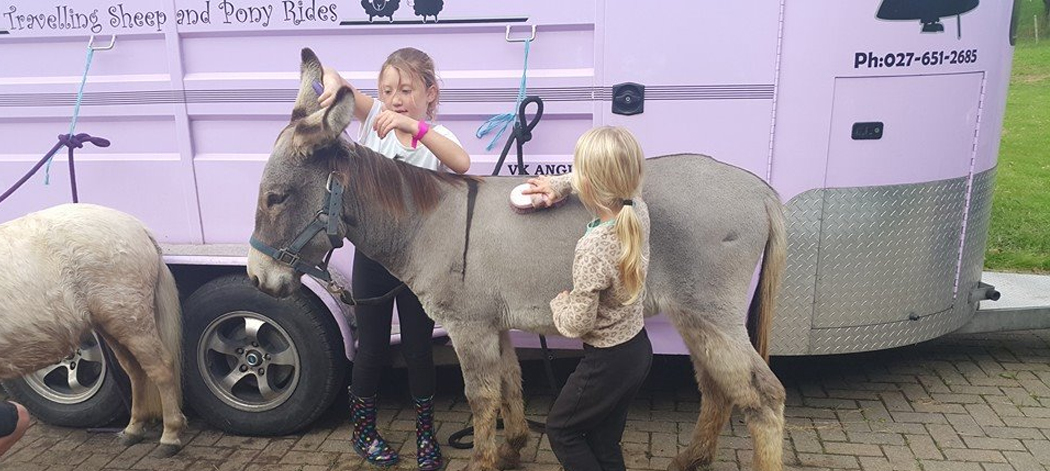 Schools
We offer a fabulous hands on, informative experience where children are able to learn about the various animals.
Risk Assessment Plan available and qualified/currently registered teacher available to work with the children.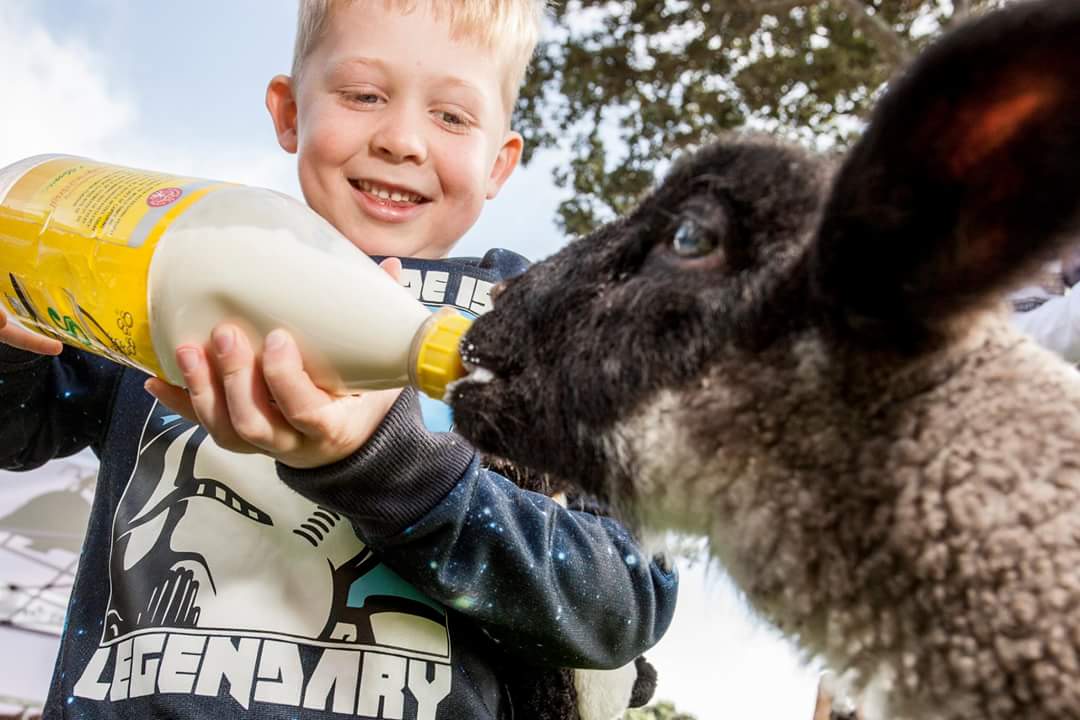 Special Needs
We are experienced with working with children with Special Needs. Our service offers fabulous experiences and therapy with caring, friendly staff and calm, affectionate animals.
 We are also able to offer Pony Rides to children with special needs up to a maximum weight of 45kg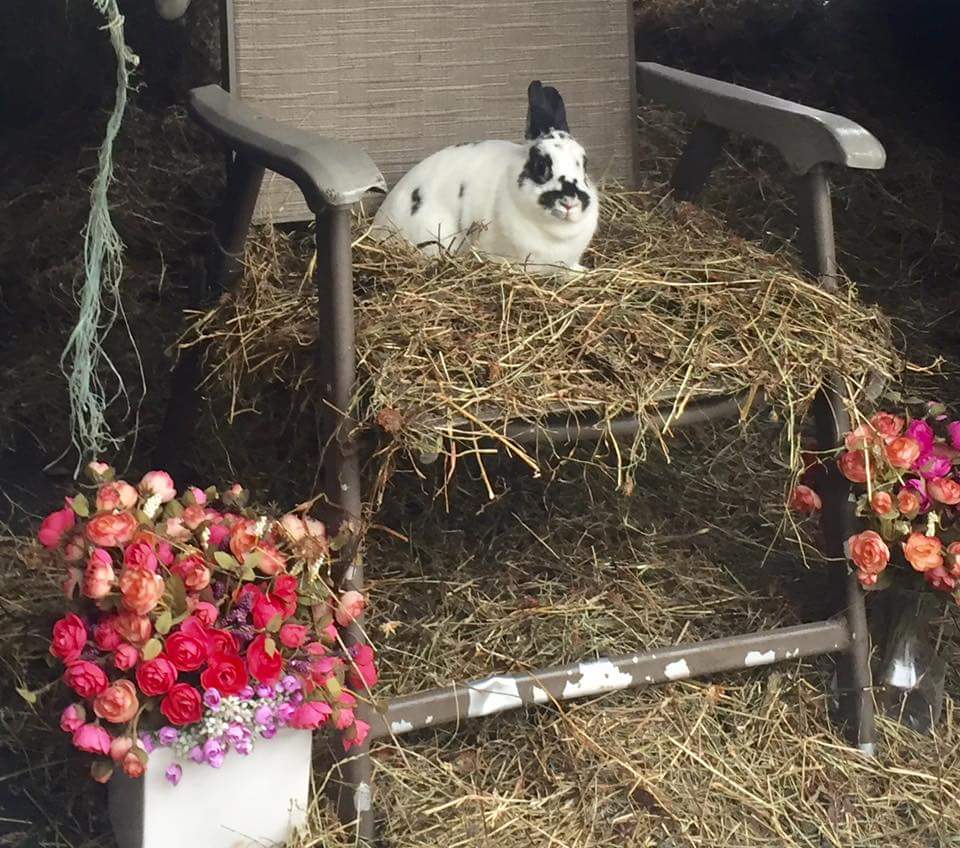 Retirement Villages
We are experienced with bringing calm, affectionate animals to visit residents both outdoors and indoors depending on their mobility. We love to see the joy these experiences bring.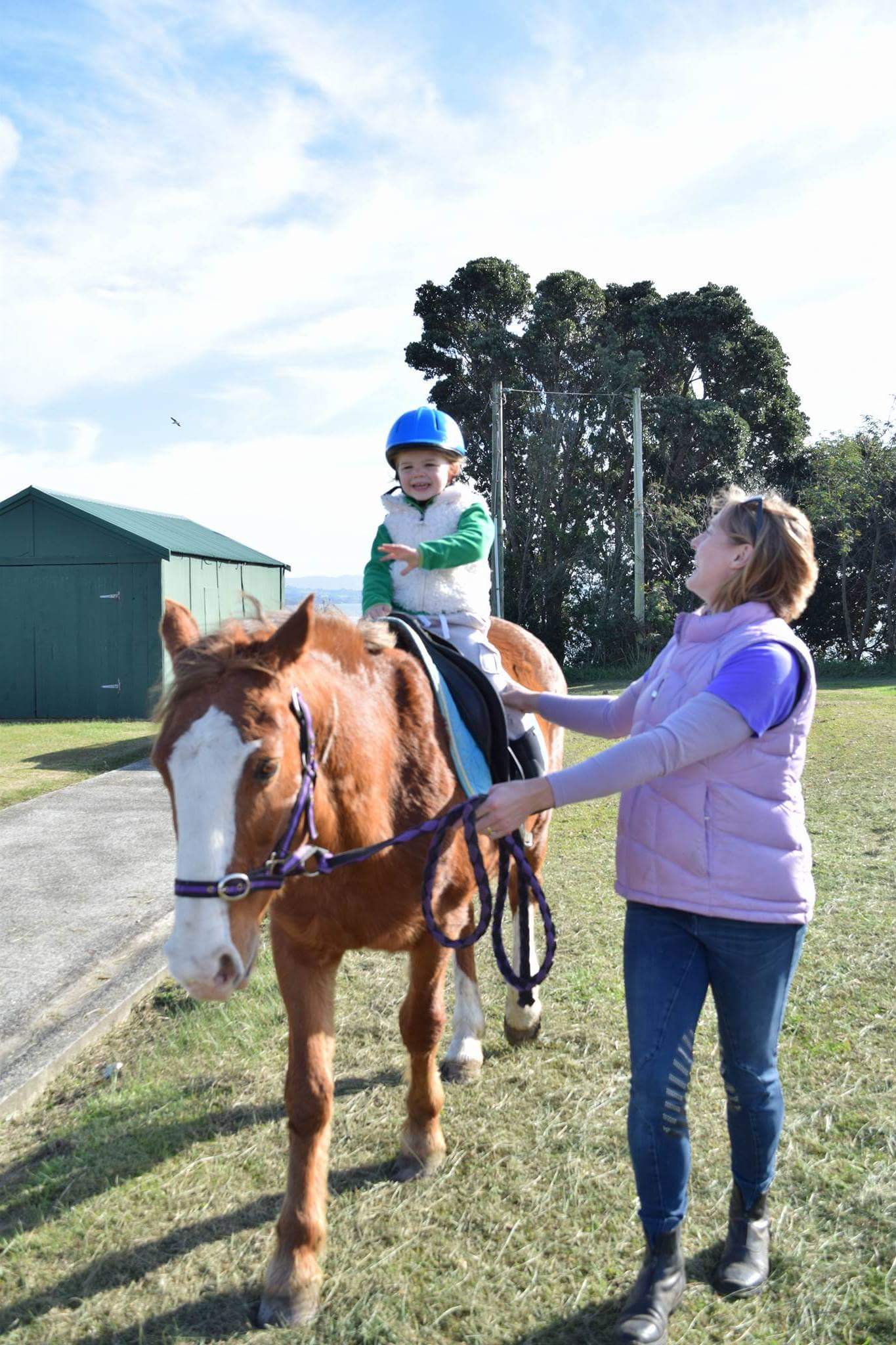 Events and Galas
We work with you to meet the needs of your individual event.
 We can provide a Petting Zoo, Pony Rides or Both with options to operate these on a scale that caters to the size of your event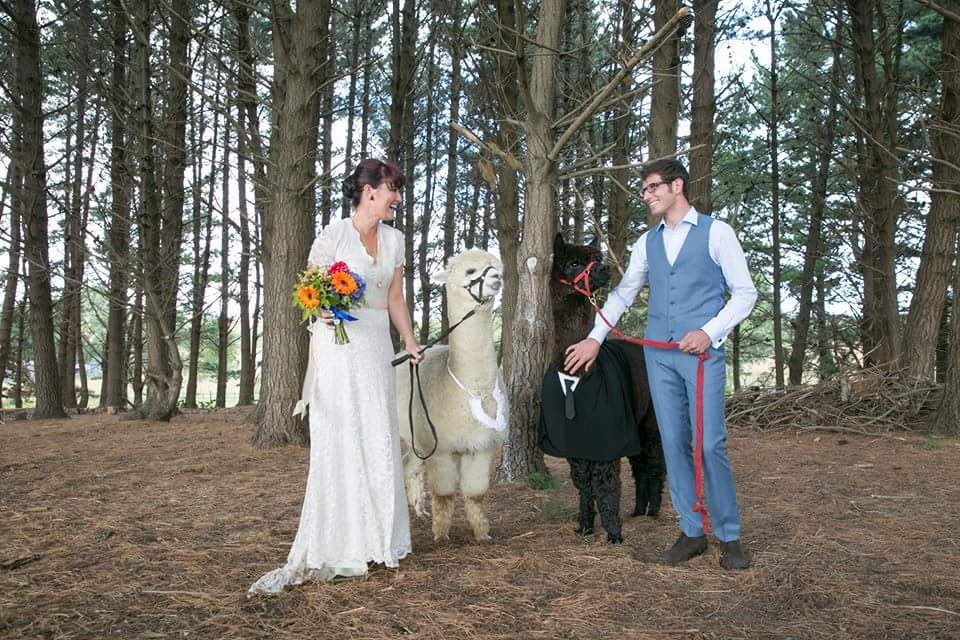 Weddings
We can make your ceremony or reception an incredibly unique experience.
Choose to ride one of our gorgeous horses down the aisle or allow guests to chat and mingle while interacting with the barnyard whilst you are away with your photographer. The options are endless.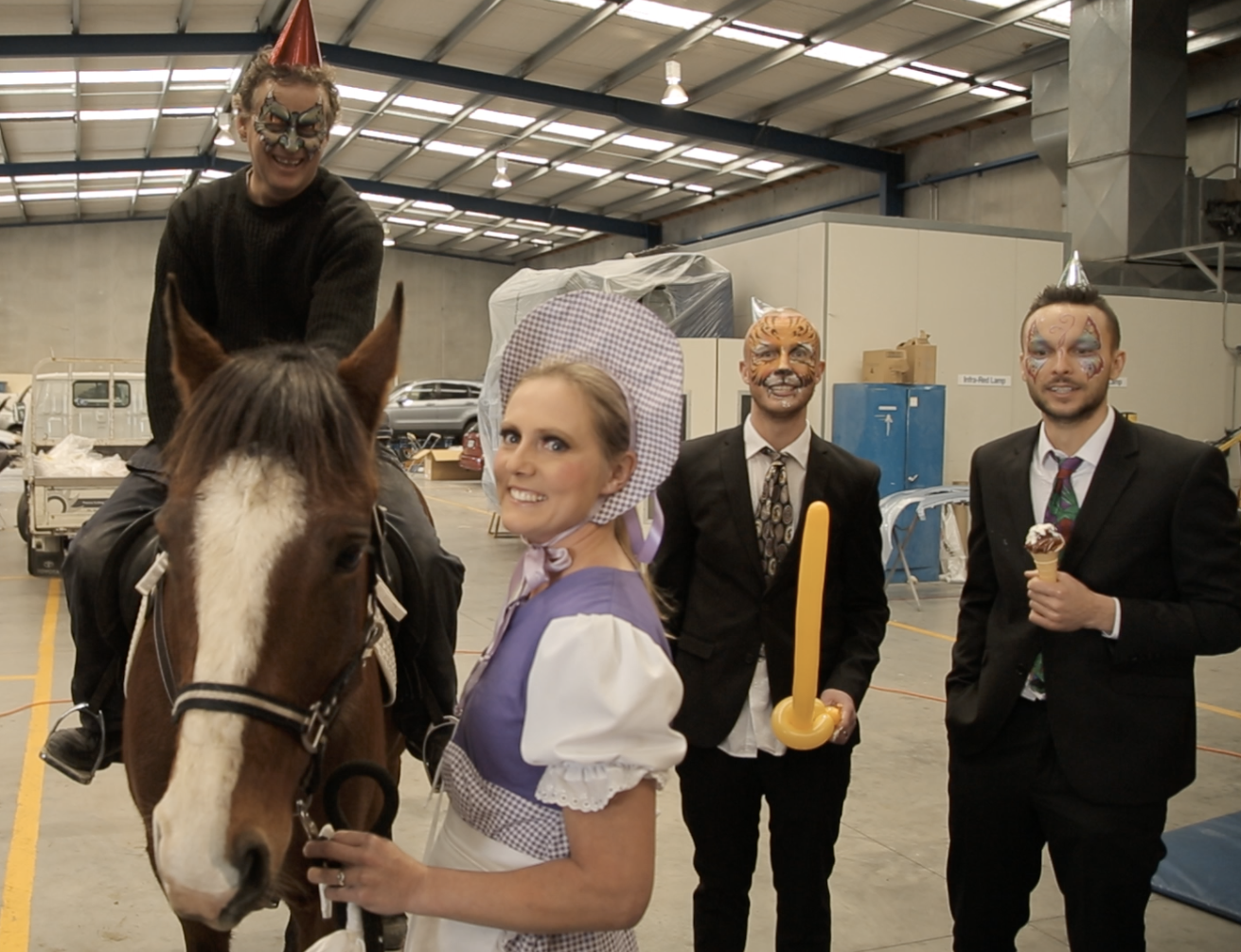 Film Work
Our animals are calm and easy to work with in a range of settings.
 Animals can be brought to the set, to location or filmed onsite at our farm which has many great areas/backdrops.
 We have been involved in numerous TV and Radio pieces with the animals easily adapting to the various environments and happily participating in the work involved.
 Fleur has many years experience in Dog Obedience and Animal Training and can provide specialist training for specific shoots.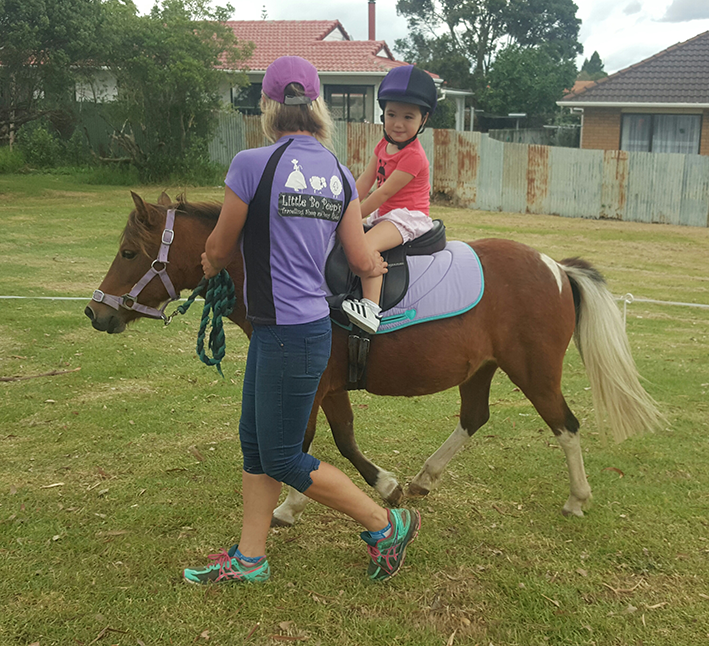 Pony Parties
Caters for up to 25 children with Pony Only. 2 ponies attend in smaller trailer to allow for easier access and smaller setup space requirements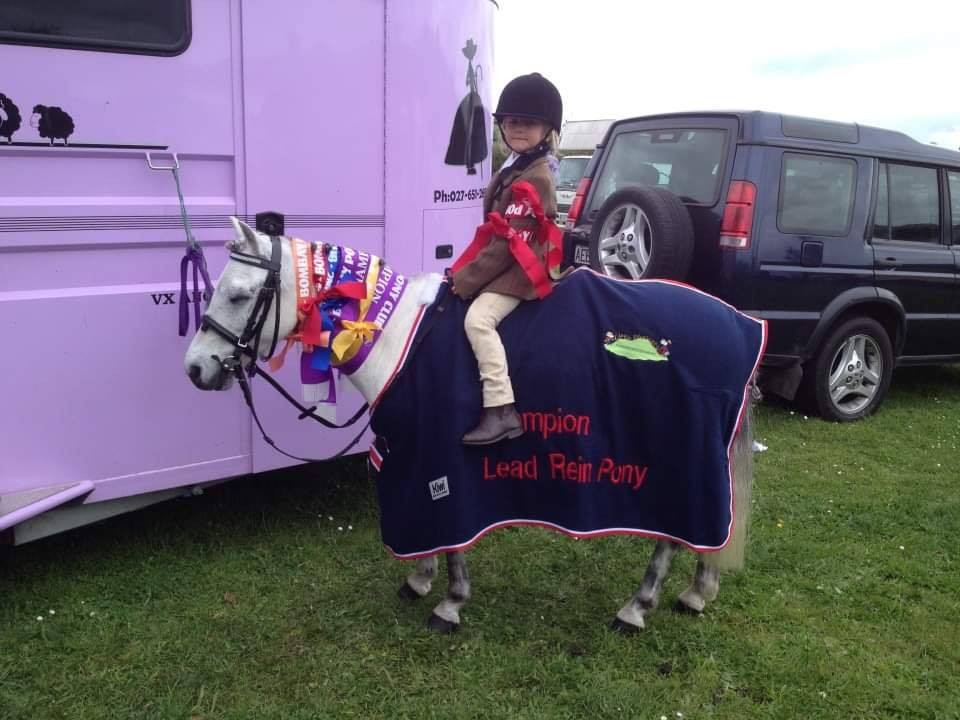 Little People's Pony Starting and Schooling
We provide a pony starting and schooling service with competent and confident child riders to ensure ponies are ready for a career with little people.
Please check out our dedicated
Facebook page
for more information.